Cyber Security & IT Support For Wisconsin Manufacturers & Healthcare:
Are You Ready To Put An End To Expensive, Frustrating Computer Problems
Finally And Forever?
If so, call us today at

608-783-8324

and we'll show you how we can make your computer problems go away finally and forever!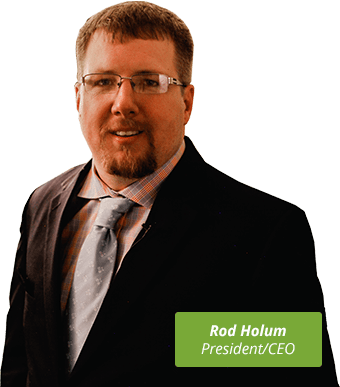 Call Us Today At

608-783-8324
Specialized Support for DoD Manufacturers & Healthcare IT support, Cyber Security, and App Development servicing La Crosse, Madison, Milwaukee, & Minneapolis/St Paul
5 Reasons to Trust Coulee Tech
to Support Your Computer Network
A Message from Our CEO:
Maybe you're concerned with the current rising costs of your IT services, or maybe you are just running short on time because of your expanding business and need to hand over the reins of some services to someone else. Whatever your reason, we can help you with quality IT services today.
Your business can save money and time today with Coulee Tech's managed services, network solutions, IT support and more.
Get a copy of my latest book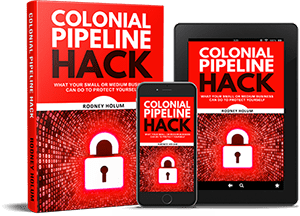 Cyber Security spending among small business increased by 10% in 2020. That increased spend did not help slow down cyber criminals. In the same year data breaches increased by over 200% equaling more than the previous 15 years combined!
Even if you aren't ready to make a change right now, this bokkt will explain in simple, non-technical terms what you need to look for when outsourcing your IT support or Cyber Security, as well as cost-saving strategies, insider tips and 5 revealing questions you MUST ask any computer consultant before giving him access to your computer network.
Simply fill out this form here and we will ship you a copy of our new book