Cyber Security & IT Support For Wisconsin Manufacturers & Healthcare:
Are You Ready To Put An End To Expensive, Frustrating Computer Problems
Finally And Forever?
If so, call us today at

608-783-8324

and we'll show you how we can make your computer problems go away finally and forever!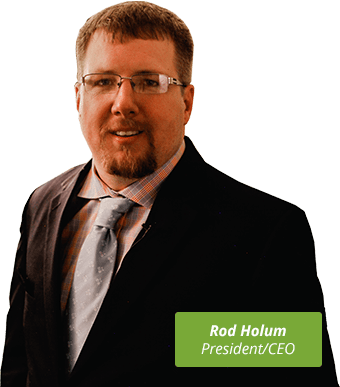 Call Us Today At

608-783-8324
Specialized Support for DoD Manufacturers & Healthcare IT support, Cyber Security, and App Development servicing La Crosse, Madison, Milwaukee, & Minneapolis/St Paul
5 Reasons to Trust Coulee Tech
to Support Your Computer Network
A Message from Our CEO:
Maybe you're concerned with the current rising costs of your IT services, or maybe you are just running short on time because of your expanding business and need to hand over the reins of some services to someone else. Whatever your reason, we can help you with quality IT services today.
Your business can save money and time today with Coulee Tech's managed services, network solutions, IT support and more.
Not Ready To Call Us Just Yet?
Fill out this form today to get your copy of 7 BIGGEST CYBER SECURITY MISTAKES YOUR IT GUY IS MAKING.
About the Author:
Rod Holum is the CEO/president of Coulee Tech Inc, a leading provider of cybersecurity protection, IT support, and software development, specializing in serving healthcare and manufacturing clients in Wisconsin, Minnesota, and Iowa, with offices in Eau Claire and La Crosse.
Featured on the Fortune 5000 Fastest-Growing Private Companies two years in a row in 2019 and 2020, Rod is the author of 7 Biggest Cyber Security Mistakes Your IT Guy Is Making and Colonial Pipeline Hack: What Your Small or Medium Business Can Do to Protect Yourself.
When he's not kicking cybercriminals' butts, defeating slow computer networks, or writing amazing software solutions, he enjoys hanging with his wife and family in their backyard by the pond, investing in the youth group men at First Free Church, or having his cybersecurity & IT rock star team over for the grilling of some meat product and beverages.